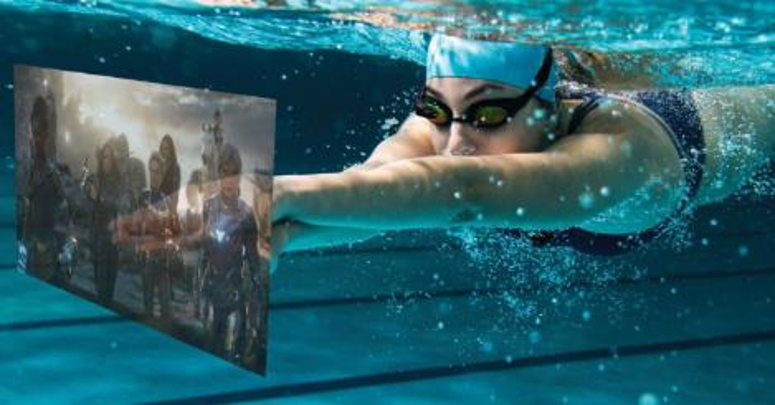 Back in 2014, I dawned my limited-edition Google Glasses at the Consumer Electronics Show (CES) in Las Vegas and was quickly engulfed by people asking me questions: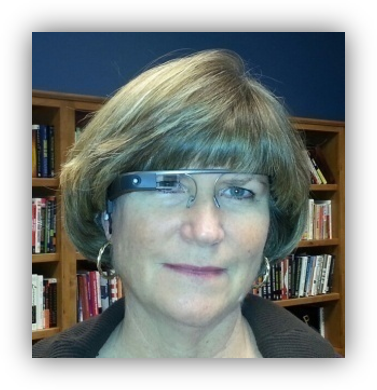 Did I like it? Yes, and it's very easy to use.
What do you use it for?  Taking pictures, getting directions, doing search.
What's the best part of it?  The voice recognition is excellent and clarity of the display.  You forget that you're wearing it.
How do I get one?  It will be available to the general public some time in 2014…
It was exciting to get so much attention however it soon became a nuisance. I had to put the things away so I could get my research work completed at the show.
Many of our clients began asking us for recommendations on the best Augmented Reality (AR) glasses for industrial applications.  The promise of the AR would enable engineers, technicians and maintainers, dawned with special glasses, to see instructions (on their eyeglasses) as they trouble-shot and repaired equipment without having to refer to manuals or look up information while on the job.  Unfortunately, there were complex challenges before getting AR even adopted.  The first is where computer images are superimposed onto the user's view of the real world, through a screen or headset –as it requires the software to "see" what is in front of it.  The second challenge lay not in the glass displays themselves, but with the enterprise implementation team whose job it was to prepare and leveraged data, processes and workflow to enable full-scale maintenance operation, that would inform the AR-worker.
So, AR adoption, while productive once implemented, has been slow, until now!
Enter Nike: Nike sparked the art of the possible, by finally succeeding in its quest to enable a world class marathoner to break the 2-hour barrier.  After roughly five years in the making, Nike's dream was finally realized in October 2019, when Eliud Kipchoge became the first person to ever run a marathon in under two hours.  It was a truly impressive feat, but it wasn't due to just him… but his team that provided immense support.  The eye-popping time, which was 10 seconds quicker than the 1:59:50 time Kipchoge and his team had set out to achieve, will not be officially recognized as a world record because it was not run under open marathon conditions and because it featured a dense rotation of professional pacesetters.  Nike provided the world-class marathoner with pacesetters and real-time knowledge of an optimal course route… that augmented his performance!
So, what if these real-time capabilities could become part of anyone's training regimen through augment reality? Sports teams and athletes could harness this technology to provide better conditioning and performance results. Imagine the possibilities!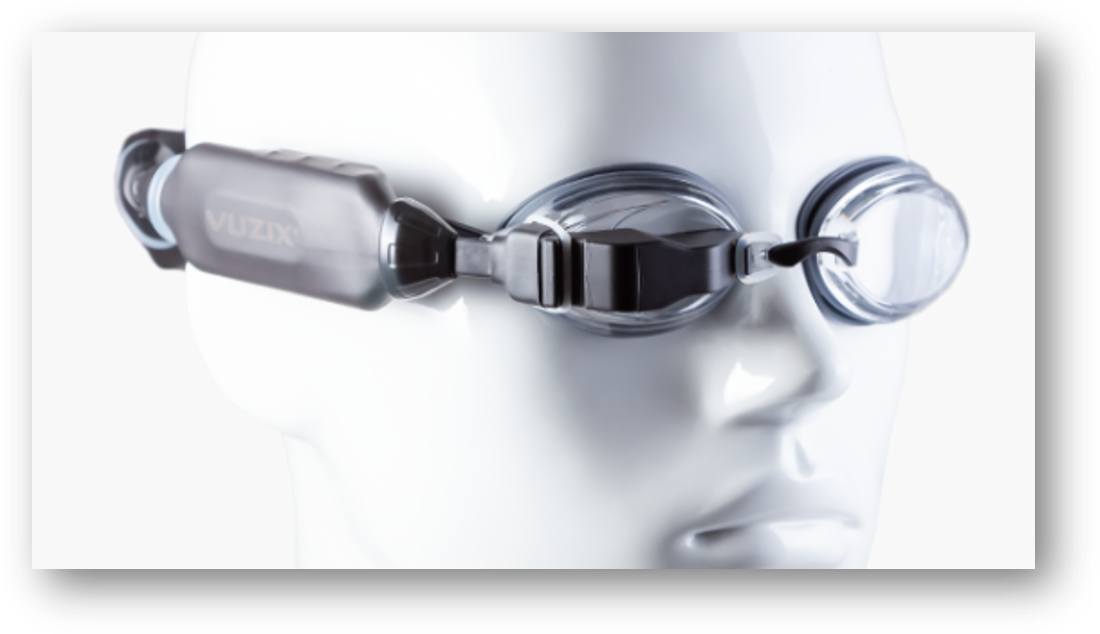 Fast forward to CES 2020.  With the dawn of 5G, GPS, and netted sensors, and the need for handsfree real time information, AR has found exciting, mainstream traction in the area of Sports Augmentation.  Speaking with VUZIX booth representatives, they were awestruck and thrilled at the reception and industry traction of their new sports augmentation glasses.
Those enablers of Sports Augmentation also carry back to industry applications.  With more real time sensor integration and processing "at the edge", it is no wonder that the global augmented reality market size is estimated to grow from USD 10.7 billion in 2019 and projected to reach USD 72.7 billion by 2024; that's a CAGR of 46.6% from 2019 to 2024.1  Wow!
I think I will dig up my old Google Glass and put them into a display case.  Might be worth something someday or at least worthy of great conversations!