Future Insights for a Differential Advantage
Beyond Line of Sight identifies emerging unmet needs that when satisfied offer the potential for market disruption. Unlike traditional growth approaches that begin with a solution in search of a problem, Beyond Line of Sight seeks out important problems in search of a solution.
Through this process, VMI can identify critical emerging unmet needs that when solved have the potential for our clients to disrupt markets thereby offering significant strategic growth opportunities.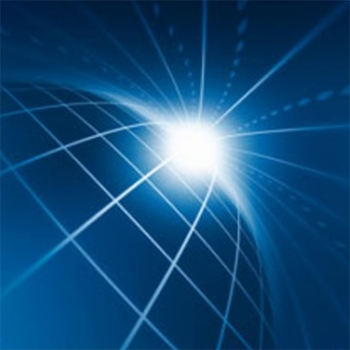 VMI's "BLOS" Analysis Provides Corporate Strategic Insights
Precedents… evidence of potential returns of investment
Roadmaps, with examples of winning and failing company strategies
Milepost markers for tracking the trend (amplitude and velocity) from this point forward
Key discriminators and business models of market leaders
Applied to your market: How the trend is likely to play out, thereby providing a basis for sustainable opportunities
Want to know more about BLOS? Get in touch with us by clicking HERE!