Countries Act as a Member Within a Global System
No matter where a company is based and no matter what it does, international growth is a key element of their planning and strategy today. Their challenge? How to identify and evaluate opportunities within a global system while satisfying the country's organic perspectives and needs. Ultimately, our clients need to know where to focus their efforts and resources for maximum impact.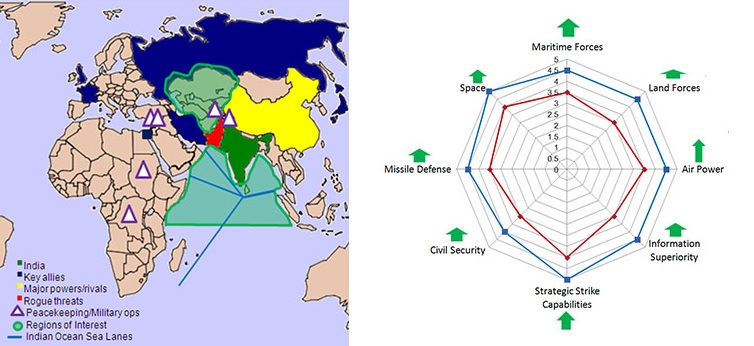 ---
VMI's International Demand Index "IDI" Improves Competitive Position
Helps you understand the opportunities and challenges from the country's perspective – their goals, aspirations, needs and capabilities
Outcome: Through IDI's Strategic Tool, you will be able to gauge relative demand and anticipate changes, highlight opportunities and threats, compare market potential between countries, and provide a launching point for ongoing
Want to know more? Get in touch with us by clicking HERE!