The Key to Being What's Next is Market Leadership
VMI accelerates adoption of ideas and solutions through Innovation Process Marketing ("IPM"), VMI's signature process. Every day we help clients be in the forefront of their markets and to capture new revenue by building awareness of their innovation. We help them to See What's Next so they can Be What's Next. Through a repeatable, systematic approach, developed by VMI over the last decade, IPM enables our team to consistently find and validate new and important revenue opportunities that position our clients for success in their markets.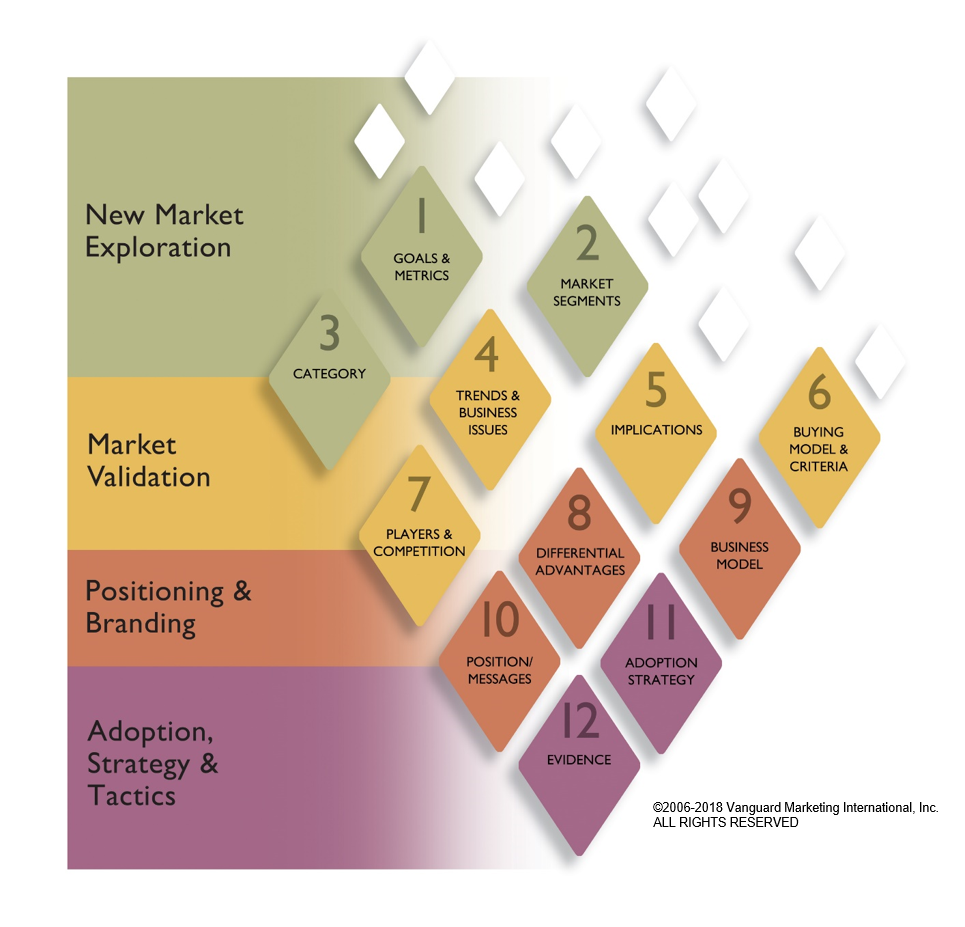 Clear, unbiased industry leader perspectives regarding markets, emerging trends and important unmet needs. Industry leaders are selected based on their passion and vision for solving problems through innovation
Your solutions vs. the competition: Strengths, weaknesses and differential advantages in solving a critical unmet need
Your competitors' view of your organization and solutions
Actionable roadmaps for quickly capturing new revenue opportunities and accelerating awareness and adoption of your innovations
Want to know more? Get in touch with us by clicking HERE!