Growth, Leadership, and Market Acceleration
Vanguard Marketing International, Inc. "VMI" is a strategic consulting firm focused on applying innovation at the business model, product, or service level to help clients in the commercial and defense sectors solve their most hardened domestic and international growth challenges. VMI has completed over 400 strategic marketing and emerging technology assignments for Fortune 500 through Pre-IPO customers
Seeing What's Next, Being What's Next™
Vanguard Marketing International, Inc. "VMI" is a strategic consulting firm focused on applying innovation at the business model, product, or service level to help clients in the commercial and defense sectors solve their most hardened domestic and international growth challenges. VMI has completed over 400 strategic marketing and emerging technology assignments for Fortune 500 through Pre-IPO customers.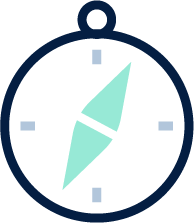 Innovation Exploration
VMI's Innovation Exploration program explores markets based on identified critical unmet problems and associated new market categories to assess the relevance and viability of a solution against direct and emerging competitors. We evaluate all capabilities against unmet market needs; Determine gaps, levels of interest, and relative viability/desirability of your advantages and potential solution.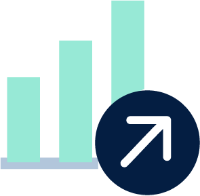 Strategic Growth Services
As an expert in creating strategies for business innovation, VMI utilizes cross-industry insight and multi-disciplinary expertise to provide original and actionable recommendations to clients. We work to uncover the driving forces behind trends in order to See What's Next – the emerging unmet needs, so you can deliver ahead of the competition. Being what is Next!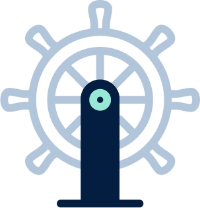 Market Leadership
VMI helps companies become market leaders by establishing their vision of the future to drive growth and market dominance.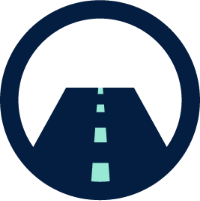 Market Traction
When it comes to innovation your success can best be gauged by time-to-money and time-to-market dominance. Time-to-money traction starts with VMI's processes that help build awareness by visionaries and early adopters who see the advantage your solution brings to solving important customer problems. Without their buy in, your innovation will falter, with their buy in, you gain advocacy which creates the traction necessary for adoption and market dominance.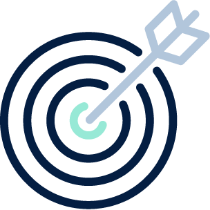 Strategic Marketing Services
Recognizing and leveraging change through proven, standardized practices help companies meet goals and reduce risks. Your company can begin driving change through more focused marketing, sales strategies and creating opportunities that not only revitalize your overall position in the minds of the market, but also builds perceived value and benefits that position you in the forefront of industry.