Times of Turmoil
Turmoil is a disruption of markets, of business, of life as we know it. Those who succeed are bold, not faint of heart. They embrace and adapt to change. Future success will be about recognizing that old ways of doing things and the speed at which they were executed need to be completely re-thought and most likely replaced by innovation across the business model. The future represents a place where continuous improvement ends, and innovation inserted everywhere becomes the norm. Speed and agility are the differential advantage.
Market share position today, going into this new future, will bear no resemblance to a company's market position in five years. The big question is, who will even survive?
These Times of Turmoil are the time to leapfrog the competition and new entrants in market share position, through fast-paced innovation.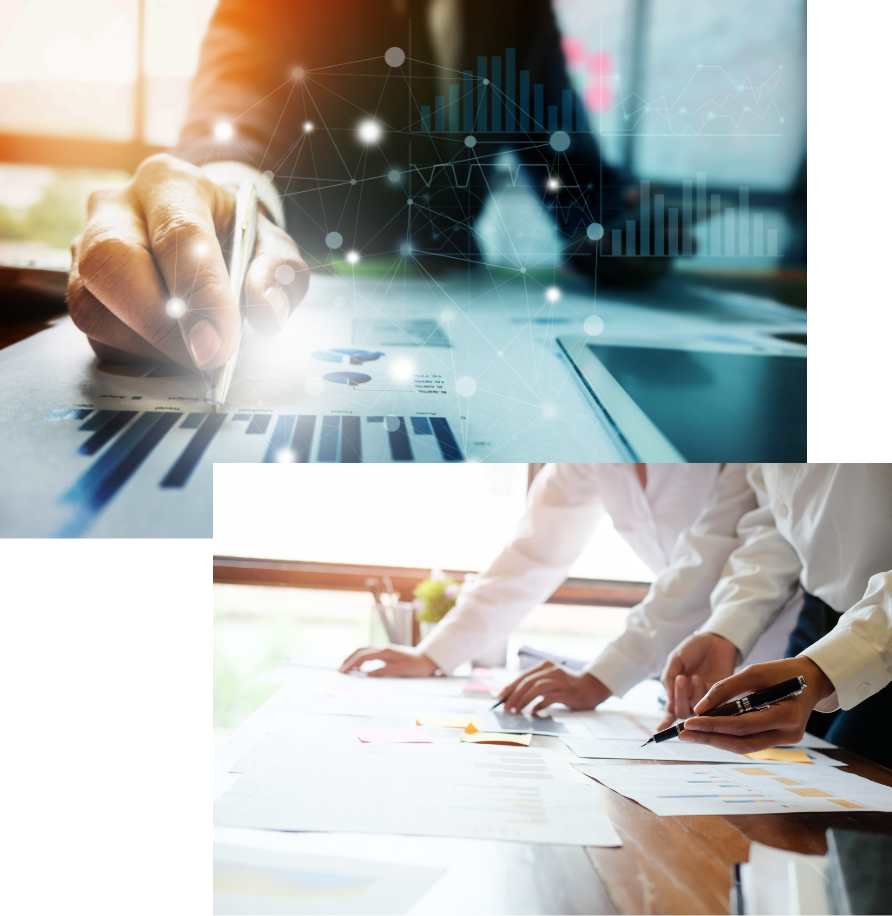 Why VMI
VMI is a technology marketing consulting firm focused on innovative approaches, helping clients in both the commercial and defense sectors solve their toughest growth and market leadership challenges. VMI has been an integral part of large winning capture and successful product launch teams for more than 15 years and has completed over 400 strategic marketing and emerging technology assignments for Fortune 500 through Pre-IPO customers.
Recent Posts
The simplest and lowest-risk product releases are updates to existing offerings that represent continuous improvement. Usually this means the addition of new features and functions, often guided by customer input.
We have all heard and used the terms early adopter, innovators, and early market, but do you know why they are essential, how they are interconnected and how to use them for success?
Over the last decade our research has covered many avenues of strategic inquiries. Probably the most interesting recurring theme has focused on answering one key question that engineering and science-based companies have asked themselves for years.